Join the conversation and discover how to unlock growth for your bank, neobank or fintech.

Each week we'll talk candidly with leading entrepreneurs, executives and engineers that are building the future of banking.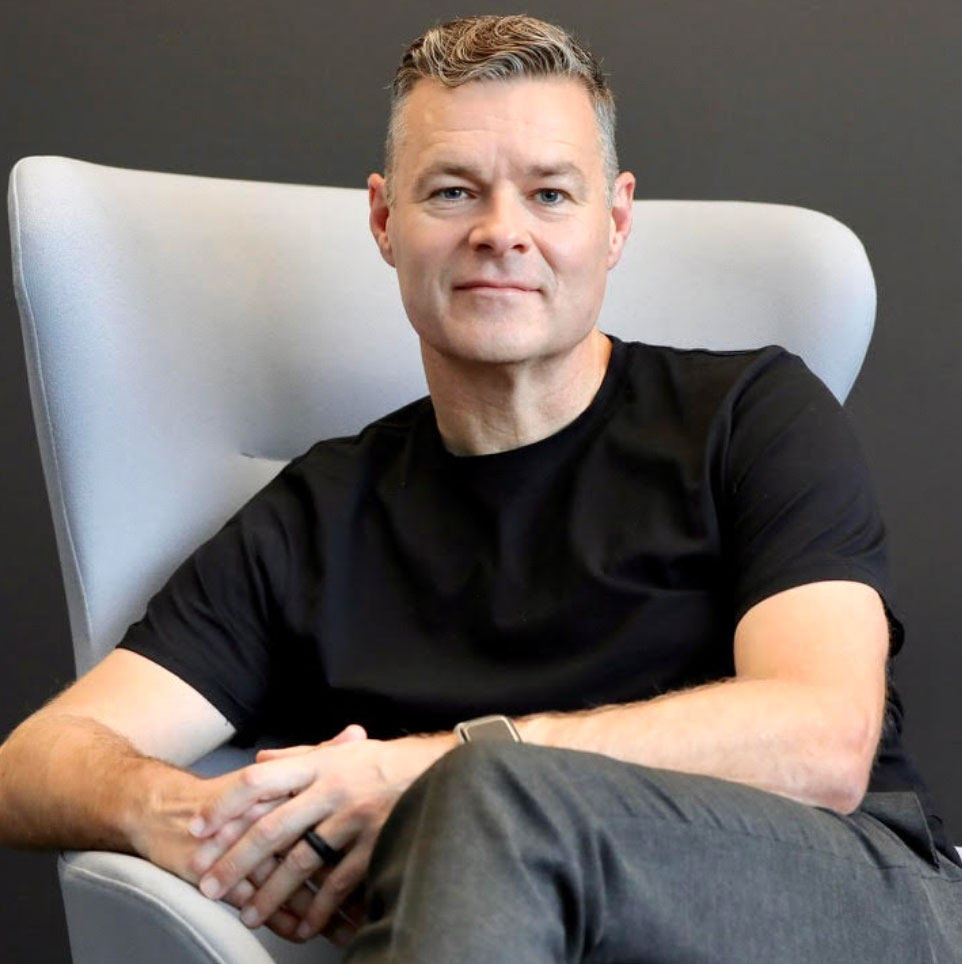 Since quitting university after seven weeks, Mike has achieved remarkable feats. He launched Australia's first internet radio station, lived in Europe and USA, claimed a Guinness Book of Record and sold his Silicon Valley Startup.
Together with the other founders of FLOWX.AI - Ioan, Serban, and Radu - over the past five years he helped clients build future growth products - from banks in Europe to Ford Motors in Australia and Anastasia Beverly Hills in the USA.
During his time in advertising, Mike won many global awards - DA&D Pencils, Cannes Lion's, Effie's – even a TED award.
His work span innovation, marketing and transformation in the business world. He's passionate about understanding how to unlock the value in Design Thinking, Lean Startup, Rapid Prototyping, and Agile Development in a world defined by technology and data. He's appeared on CNN and the FT.
WE ARE FLOWX.AI
---
We believe the future is legacy-free. And codeless. Legacy is holding financial institutions back, hostage to myriad, disjointed, and costly lines of code. We are here to change that.
WHAT WE DO?
---
We help financial institutions rapidly transform their employee and customer processes into unified, omnichannel apps, 10 weeks or less, without requiring changes in legacy technology.
STAY CONNECTED
TO RECEIVE THE
LATEST INSIGHTS: